Book Your FREE Initial Consultation Now!
or Call (06) 8760 312
ProcessIT Business Consulting Services
ProcessIT prides itself on delivering sound advice, quality software, expert customer service and support.
ProcessIT provides a free initial consultation as a means to quickly understand and identify key features of your business software needs. The consultation process is usually conducted on your premises or can be over the phone, via Skype or the consultation can be on our premises.
If out of region travel is required then a travel fee may be incurred.
ProcessIT is based in Hastings, Hawke's Bay serving Napier, Hastings and the wider Hawke's Bay area and provides consultation, development and support to companies nation wide.
ProcessIT can help Your Business in many other ways too....
Here is how ProcessIT can help you
---
Microsoft Access Database Design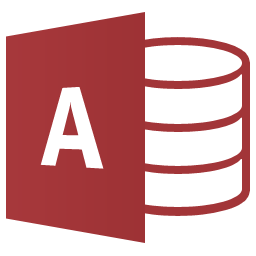 Reporting
Queries
Analysis
Customisation
Visual Basic Programming (VBA)
Macro Programming
Template development
Conversion / Upgrades
Modernisation
Optimisation
SQL Server / Azure Cloud Back-end Database
Microsoft Excel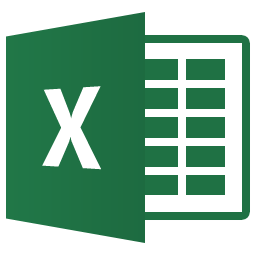 Analysis
Charting
Macros
Programming
Automation
Forms and customisation
Microsoft Office / Office 365

Automating links
Sharing between Word, Excel, Outlook, Access and more
Automation and Programming of all Office Components
Data Analysis
– finding the answers you need from your data

Microsoft SQL Server and Azure SQL
Database Design
Support
Interfacing
Automation
Speed enhancement
Optimisation
Cloud hosting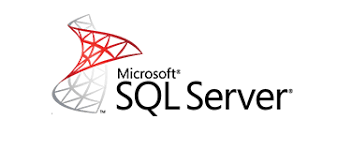 Data Conversion
Reformatting
Migration
Helping you through upgrades
Project Management
Leaving you free to concentrate on your business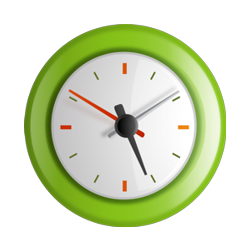 Process Analysis
Design
Documentation
Improving and refining your business processes
Process Automation
Time saving
Replacing boring, slow and expensive repetition
SAP -Data Transition and Exchange
Service Management
Material Management
Sales Delivery
ABAP Query
Reporting
Discounted Hardware and Software
Other Requirements; Call to discuss your needs - It never hurts to ask...
---
Contact us now for your FREE Initial Consultation to discuss how we can help you with your specialised requirements.
Read more about Custom or Bespoke Software development and examples.
---
ProcessIT Limited is a Registered member of:


---