Book Your FREE Initial Consultation Now!
or Call (06) 8760 312
RESULTS -The Competition Mangement System
Screen Shots
RESULTS -The Competition Mangement System is the perfect solution for all Competitions whether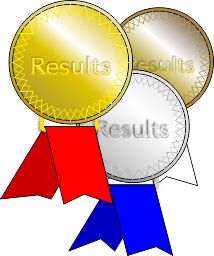 Professional or Amateur, International, National, Regional, or local.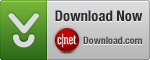 Use RESULTS -The Competition Management System to track and manage your whole Show. Record all Entry Classes. Add Competitors and their Entries, Produce Judging Sheets, Record Scores and automatically calculate Awards and prizes. This Package will eliminate the mass of spreadsheets and documents that normally are associated with competitions. Keep all your competition information Centrally located and available through your local network, simultaneously to multiple users .
Competitions Setup Screen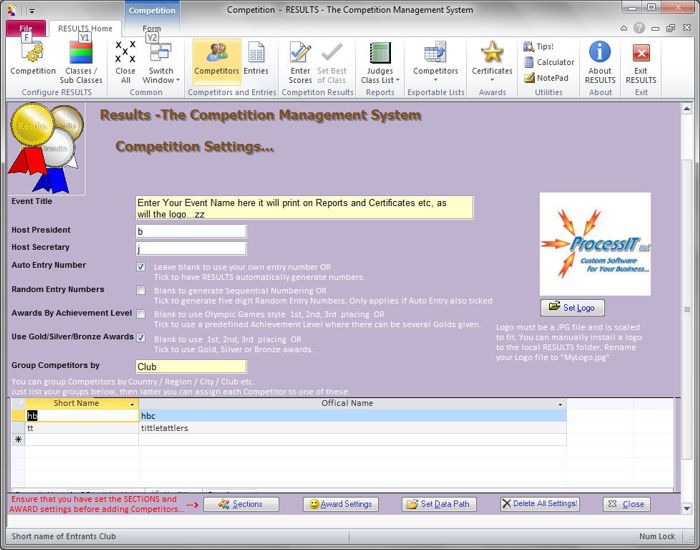 Set Acheivement Level for Medals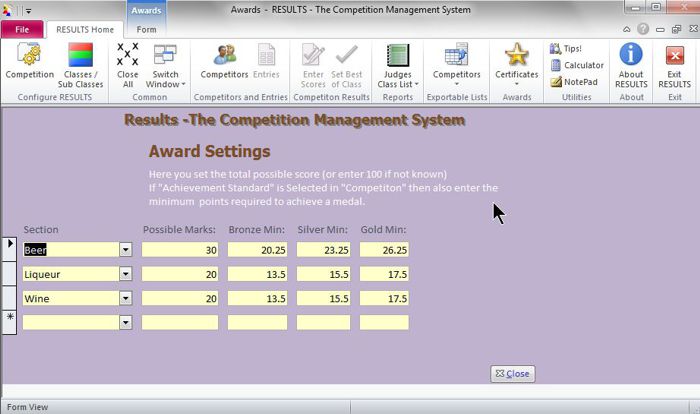 Manage Competitors in RESULTS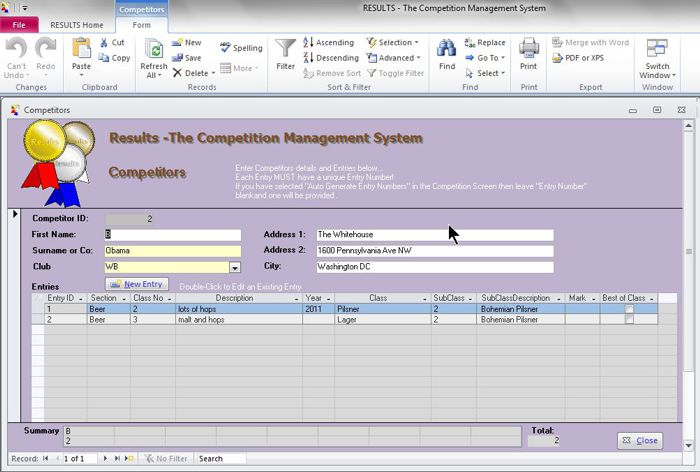 Capture Entry Details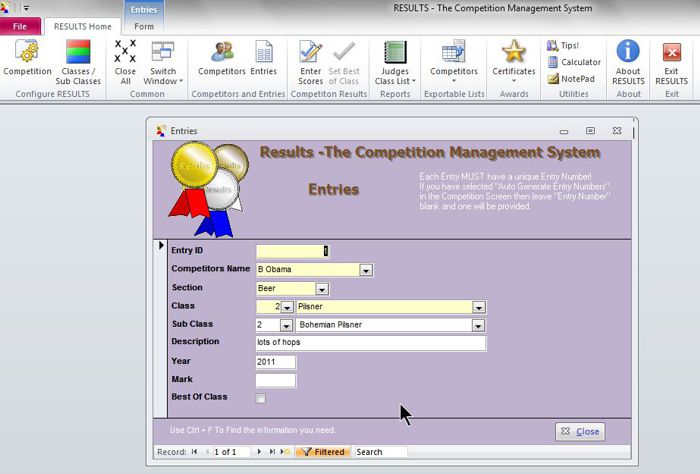 Record the Judges Mark Easily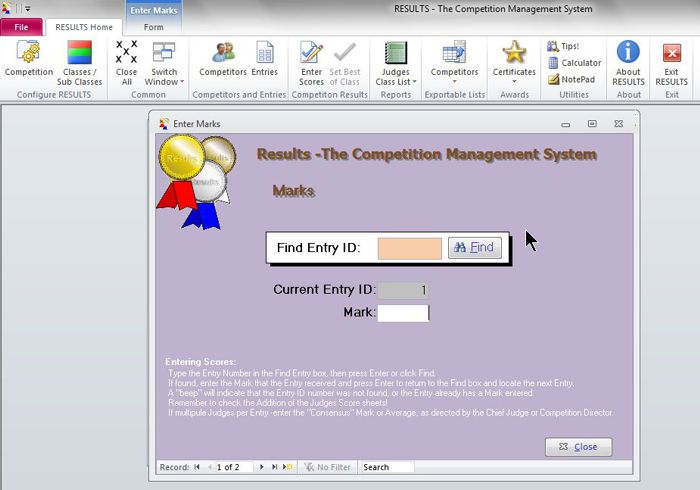 Back to RESULTS main page...
ProcessIT - Business Custom Software Solutions